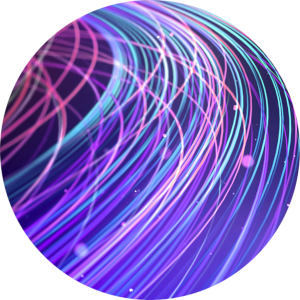 Fiber Optics
Long experience with system design and network planning.
Software
Experienced full-stack development with C, C++, .NET, PHP, ...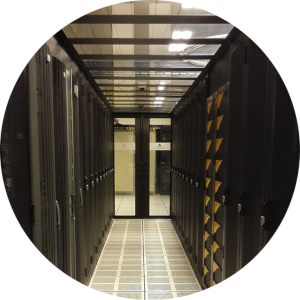 Specialized Hosting
Hosting and maintaining a couple of specialized websites and other digital services.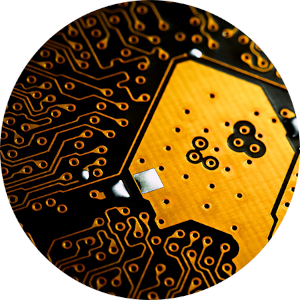 Hardware
Developing new hardware solutions within networking and fiberoptic fields.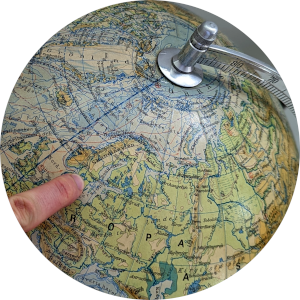 Skövde
I'm based between our two great lakes in Skövde, Sweden. Available for local and remote projects.